The Office of Faculty Development is part of the UBC Faculty of Medicine Dean's Office. We support faculty through programs and curriculum in undergraduate and postgraduate medical education. The distributed medical program sites and the Department of Family Practice have their own faculty development teams.
Learn more about our members: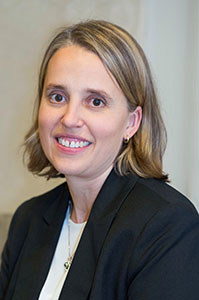 Dr. Heather Buckley, MD, CCFP, FCFP, MHPE
Associate Dean of Faculty Development, Clinical Associate Professor, Department of Family Medicine
Dr. Heather Buckley is a Clinical Associate Professor in the Department of Family Medicine and a scholar at the Center for Health Education Scholarship (CHES). She graduated with her medical degree from the University of British Columbia (UBC) and completed her residency in Family Medicine at Western University. Her history of involvement in the Faculty of Medicine includes 20 years as a teacher and 10 years in a leadership position on the Vancouver Fraser Medical Program (VFMP) Faculty Development team.  In 2019, Dr. Buckley completed the Clinical Educator Fellowship Program at the UBC Center for Health Education Scholarship; during that time she also completed a Masters of Health Professions Education from Maastricht University. Her research interests are always expanding but she has a special interest in the area of relationships and social networks in faculty development.
As Associate Dean, Faculty Development, Dr. Buckley provides strategic leadership to ensure linkages exist to support an integrated province-wide faculty development program. She believes deeply in the importance of fostering positive and safe working and learning environments where support and recognition is provided for faculty and staff. She truly enjoys her work and attributes much of that to her own network of supportive, intelligent, kind, and inspiring colleagues.

heather.buckley@ubc.ca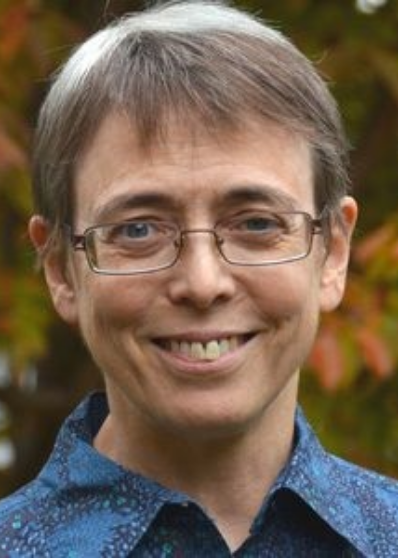 Dr. Clarissa Wallace
Project Lead
Dr. Wallace received her MD from Queens' University in 1983 and is currently a Clinical Associate Professor for the Division of Endocrinology, Department of Medicine as well as a Staff Physician / Endocrinologist for the Royal Columbian Hospital. She did her residency training in Internal Medicine in Saskatoon and an Endocrinology Fellowship and Diabetes Research in Edmonton.
Besides her Faculty Development role, she is the MEDD 412 course Co-Lead Undergraduate Medicine Year 1, Term 2, and student academic advisor year 3 -4. Her hobbies include learning and dog walking with amateur bird-watching.

clarissa.wallace@ubc.ca
Katherine Wisener
Associate Director
Katherine earned her MA degree in the Human Development, Learning and Culture program from UBC's Faculty of Education and has a background in health education, applied research, and community engagement. Her interests focus on how to best support adult and community learning in a variety of health contexts.

  katherine.w@ubc.ca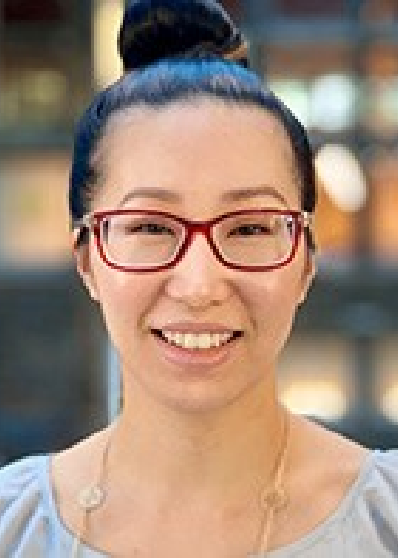 Erica Amari
Program Manager
Erica completed her Bachelor of Arts in Psychology from the University of British Columbia, and her Master of Public Health degree from Simon Fraser University with a focus on the paradigms represented by the treatment policies at the Forensic Psychiatric Hospital of BC. Her interests include the development and implementation of health education related programs.

  erica.a@ubc.ca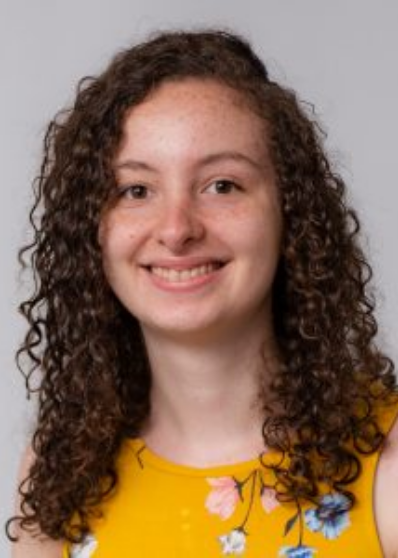 Morgan Reedy
Project Coordinator
Morgan completed a Bachelor of Arts in Psychology and further a Master of Science in Psychology, specializing in cognitive neuroscience from Victoria University of Wellington in Wellington, New Zealand. Prior to her role at UBC, Morgan worked as a lab coordinator in an adolescent wellbeing university research lab in New Zealand and has a background in cognitive psychology, adolescent, and community mental health research.

  morgan.reedy@ubc.ca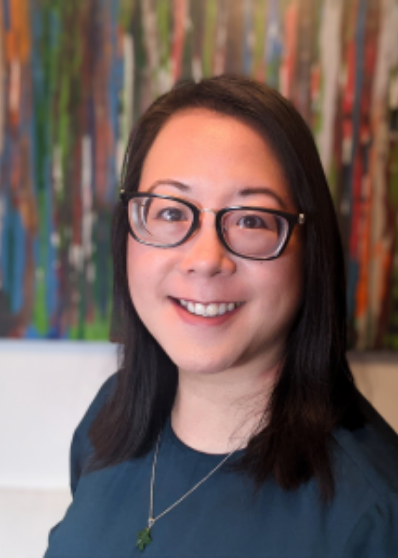 Dr. Amy Tan, MD MSc (Pall Med) CCFP(PC) FCFP.
Director, Teacher Assessment
Dr. Tan is a Clinical Associate Professor in Palliative Care and Family Practice in UBC's Faculty of Medicine, Adjunct Professor (Research) in the Dept of Family Medicine, University of Calgary, and a palliative care and family physician in Victoria, BC. She completed medical school at the University of Calgary in 2002 and Family Medicine residency at the University of Alberta, obtaining her CFPC certification in 2004.
She completed her thesis-based Master in Science degree in Palliative Medicine at Cardiff University in 2011. She has held leadership positions in medical education at the University of Alberta beginning in 2008, where she was Family Medicine Clerkship Director, Family Medicine Undergraduate Education Director and then the inaugural Physicianship Director who developed and implemented a new longitudinal spiral Physicianship curriculum throughout the 4-year MD Program from 2012-2015. She then served as Family Medicine Clerkship Director, MD Program Palliative Care curriculum lead and was a curriculum expert on the Family Medicine Enhanced Skills Palliative Care Residency Program Committee at the University of Calgary from 2016-2020. She obtained her Certificate of Added Competency in Palliative Care from the CFPC at its inception in 2015 and her Fellowship in Family Medicine designation in 2016. She served as Co-Chair of the Undergraduate Education Committee of the College of Family Physicians of Canada from 2015-2018.
Her medical education and research expertise is in communication skills, ethical decision-making, culturally-safe and anti-oppressive care with patients and families, advance care planning, and supporting community-based family physicians in providing primary palliative care. She has taught across the spectrum of medical education, from pre-medical students, MD candidates, residents and fellows across disciplines, undergraduate health profession learners and practicing physicians, and clinical teachers including interdisciplinary team clinicians, locally and nationally. Dr. Tan is an advocate for health equity and an anti-racism educator and consultant. She is the Section Editor for Racism & Health for PLOS Global Public Health journal.

  atan13@mail.ubc.ca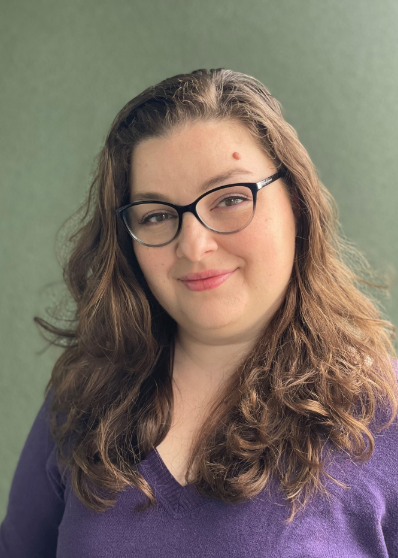 Rachel Link
Teacher Assessment Support Analyst
Rachel (she/her) has her BSc. Neuropsychology from UVic and her Master of Public Health from UBC. Prior to joining the Medical Undergraduate Program in 2017, Rachel worked in Indigenous Health Research and Planning both at UVic and the First Nations Health Authority. She is passionate about transforming complex and robust data into easily understandable and actionable formats.

  rachel.link@ubc.ca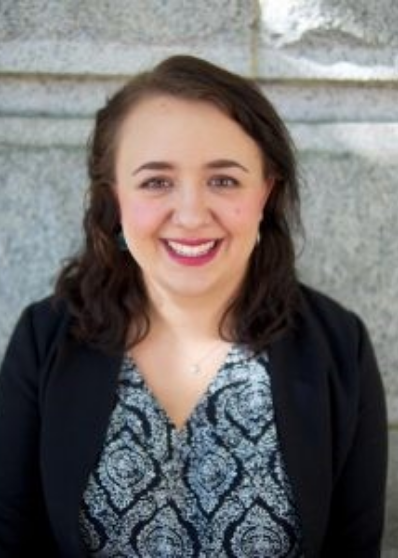 Kathryn Bedard
Assessment Coordinator
Kathryn completed her Bachelor of Arts in Anthropology and English Literature from the University of British Columbia. Before starting her career at UBC, she worked in sales, administration, customer service, and non-profit. Kathryn believes in the importance of fostering relationships and communication in her role at the FOM.

  kathryn.bedard@ubc.ca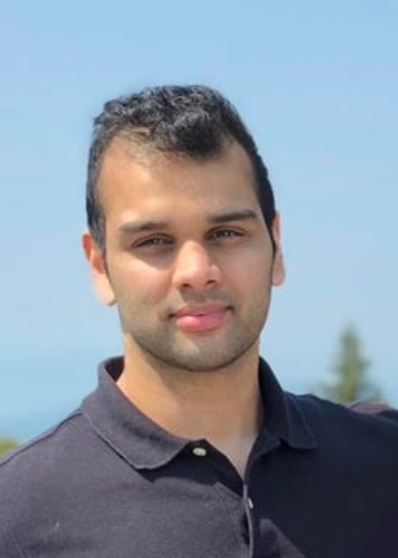 Aaron Pinto
Assessment Coordinator
Aaron completed his Bachelor of Arts in Sociology and Economics at the University of British Columbia. He also has done a graduate diploma in Business and Data analytics from the British Columbia Institute of Technology. Aaron has worked many years in non-profit organizations before starting at UBC. He believes in using data to make informed decisions about how to reach ideal outcomes.

  aaron.pinto@ubc.ca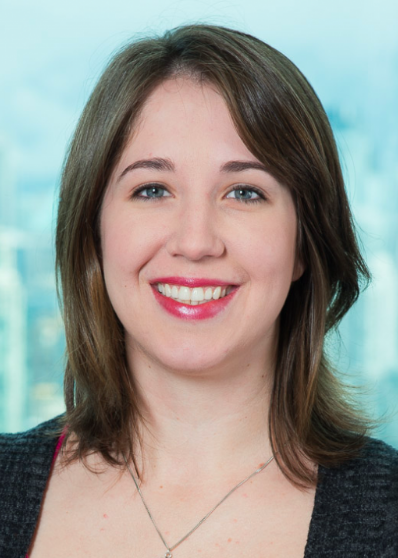 Sharon Doucet
Senior Instructional Designer
Sharon completed a B.A. in English Literature from the University of British Columbia and is currently pursuing an M.A. in Science and Technology studies at UBC. She has extensive experience designing and supporting online learning ecosystems.

 sharon.doucet@ubc.ca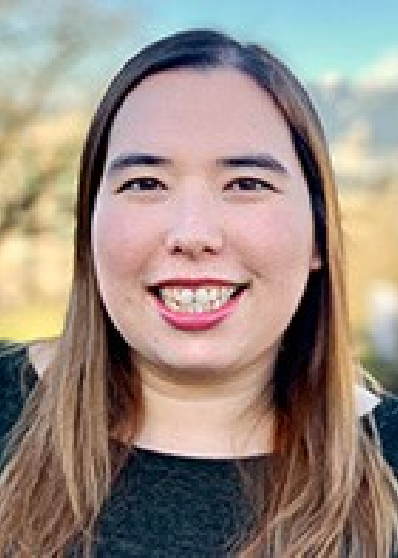 Jennifer McKay
Instructional Designer
Jennifer has been a member of the Office of Faculty Development since 2015. She is currently working on a Masters Degree in Educational Technology (MET) at the University of British Columbia, and previously completed a B.A in Socio-Cultural Anthropology and Sociology from the University of Toronto. She is a member of Nisga'a Nation, with mixed Chinese and settler ancestry. With a background in social sciences, visual arts and design, and project management, her diverse skills and interest in technology-enhanced environments support problem-solving in a variety of environments. She is passionate about creating pedagogically sound, well-designed learning resources for those teaching in medical education through inclusive instructional design.  

 jennifer.mckay@ubc.ca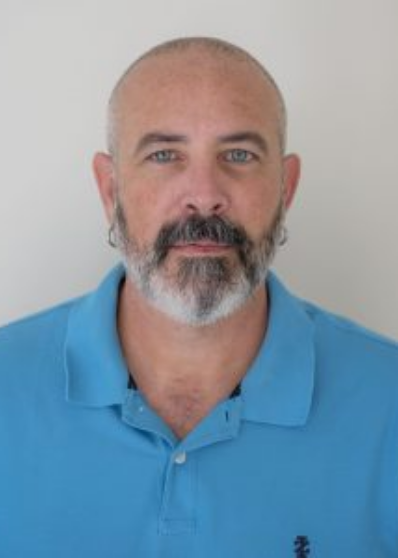 David Sanders
Instructional Designer
Dave completed his BA at the University of British Columbia before going back later in life to do his MA in Learning and Technology at Royal Roads. An ESL teacher for 18 years, Dave has extensive experience not only in the classroom but also in developing and implementing curriculum. He has a long-standing love of technology and is interested in using and leveraging new developments and emerging research to enhance learning.

 david.sanders@ubc.ca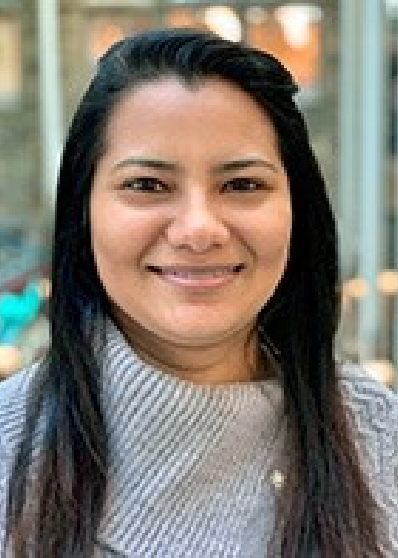 Tejal Sharma
Senior Administrative Coordinator to the Assistant Dean
Tejal has a Degree in Business Studies and Applied Computing. She has extensive experience in the fields of administration, secretarial and customer service. Tejal also provides support to the Office of Faculty Development.

 tejal.sharma@ubc.ca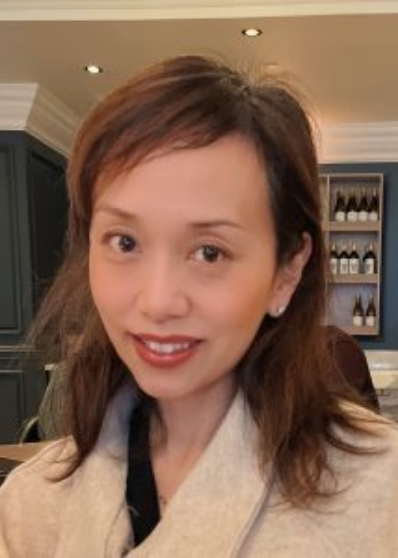 Cristina Low
Administrative Coordinator
Cristina completed her BBA with a Major in Marketing from Simon Fraser University. She is fluent in Cantonese, Spanish and Conversational Mandarin. Prior to starting her career at UBC, she has worked in the financial sector and has experience in sales, customer service and business administration.

 cristina.low@ubc.ca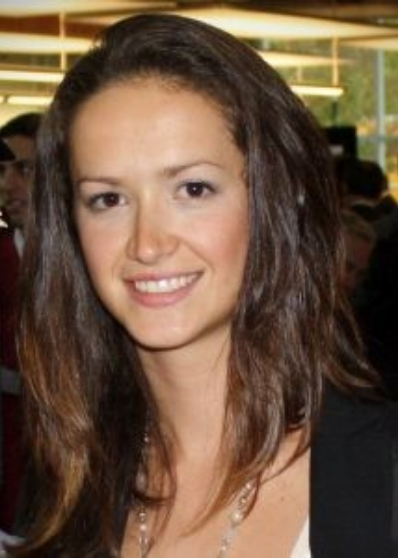 Dajana Labas
Teacher Assessment Support Analyst | ON MATERNITY LEAVE
Dajana completed her Bachelor of Arts in History from Simon Fraser University and has worked in private and public post-secondary education ever since. She has been with UBC FOM for almost a decade, half of which was spent coordinating the 3rd Year of the Undergraduate Medical Education Program. Dajana really enjoys supporting both teachers and learners while improving processes for the program.

 dajana.labas@ubc.ca